Hydra Energetic Moisture Cream
Review now
Out of stock
If you have any problems submitting a review please login first, then review.
Share your thoughts!
Let us know what you think...
WHAT'S THIS?
Freshen up tired skin with L'Oréal's Hydra Energetic Moisturising Cream. The moisture rich cream fights against the signs of tired, dull-looking skin, leaving skin looking nourished and feeling revitalised.
Related products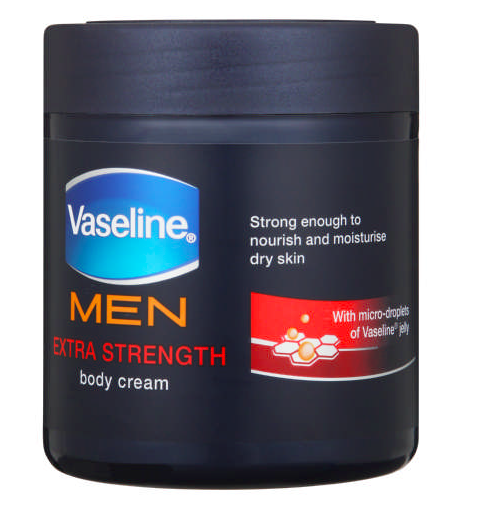 Out of stock