Men UV Plus Multi-Protection SPF50 High Protection Day Screen
Review now
Out of stock
If you have any problems submitting a review please login first, then review.
Share your thoughts!
Let us know what you think...
Clarins Men UV Plus Multi-Protection SPF50 High Protection Day Screen – R370.00
Protection from both the sun and pollution in a multi-tasking facial treatment specifically for men. Perfect for the city and outdoor sports, this portable product protects from UV damage and the stresses of urban living. Doesn't leave any white streaks on the skin. Can be applied after your day skincare.
Related products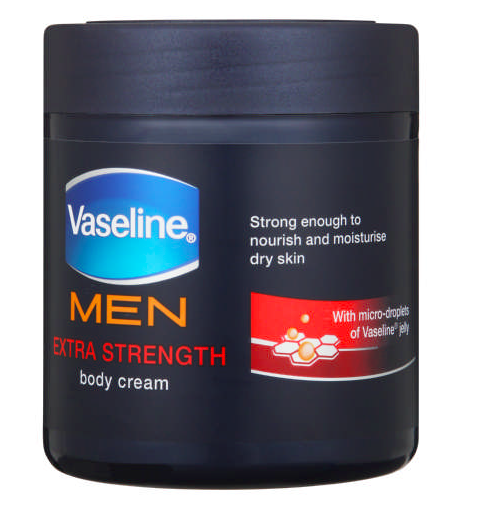 Out of stock