The new BIC Flex 2 shavers, with high quality flexible blades that adjust to your skin with a comfortable handle for added control while delivering a close shave for a better shaving experience. Bringing benefits of flexible blades to a 2 blade shaver for the first time, leaving your skin feeling better than before.
Final Reviews and Ratings:
Our manbox members have spoken, the reviews and ratings are officially in and we can't wait to share them with you! We've sent the BIC Flex 2 shavers to profiled manbox members and they put the shaver to the test for two weeks and here's what they had to say.
"I am impressed with the sleek sharpness, doesn't leave me with bumps and with it making my skin smooth. It's comfortable to handle and is easy to use. I'll definitely buy it again."
-Alondwe Ethan 
*Feedback based on a survey of 532 Manbox members that tested and review BIC Flex 2 shavers*
97% who tested feel their skin was soft and smooth after using the BIC Flex 2 shavers
98% who tested would recommend BIC Flex 2 to friends and family
96% who tested would continue using BIC Flex 2 shavers after testing it
97% who tested agree that BIC Flex 2 shaver handles give added control
94% who tested felt that BIC Flex 2 shavers are premium compared to other shavers priced in the same range
96% who tested felt that the larger lubricating strip allowed for more glide and smoothness
97% who tested felt that the unique open blade architecture allows for a deeper blade clean
Read manbox reviews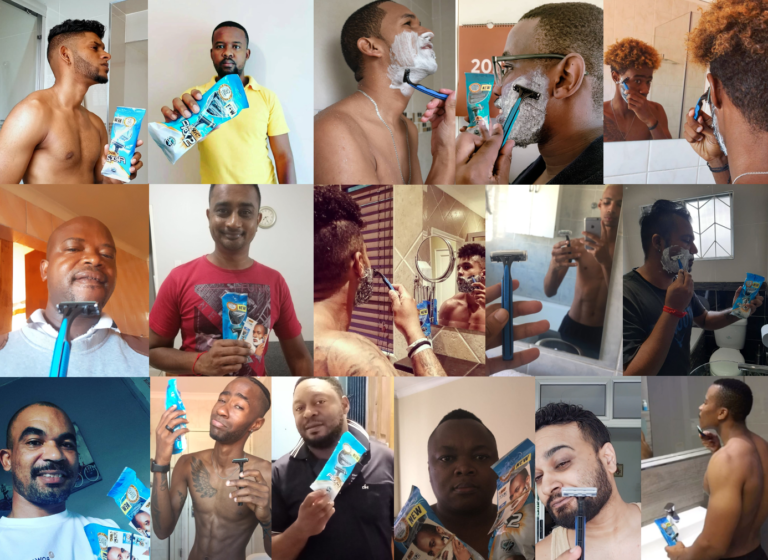 We also sent a few packs to profiled bloggers below:
Read blogger reviews
We are exhilarated to see that our manbox members have found the BIC Flex 2 shaver to be such a great tool in their shaving routine.
Would you like to try BIC Flex 2?
Shop Now